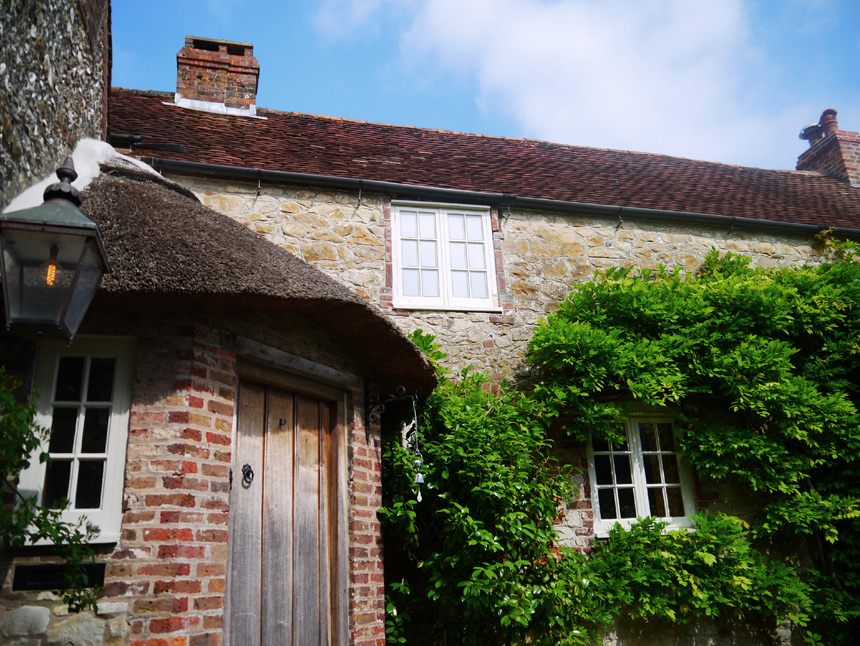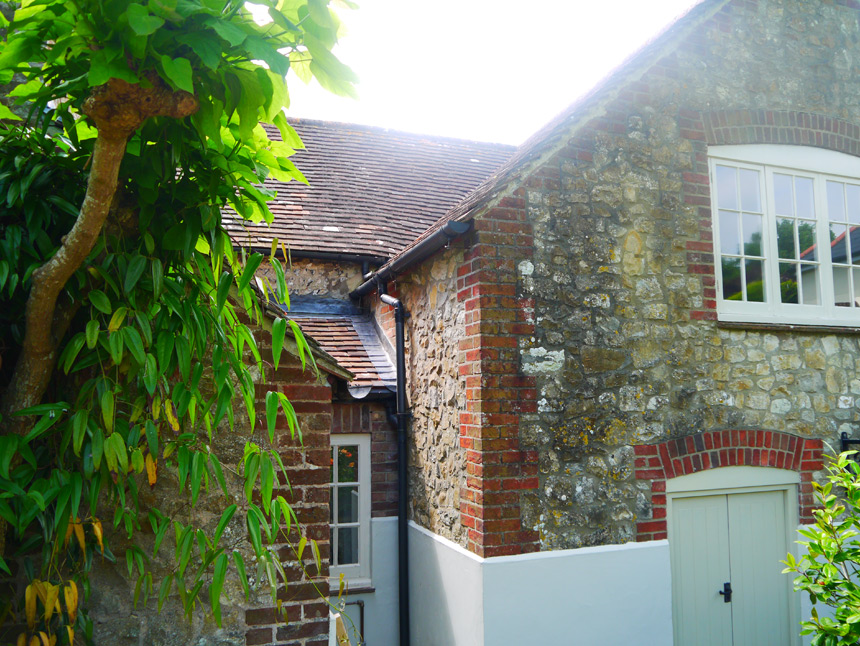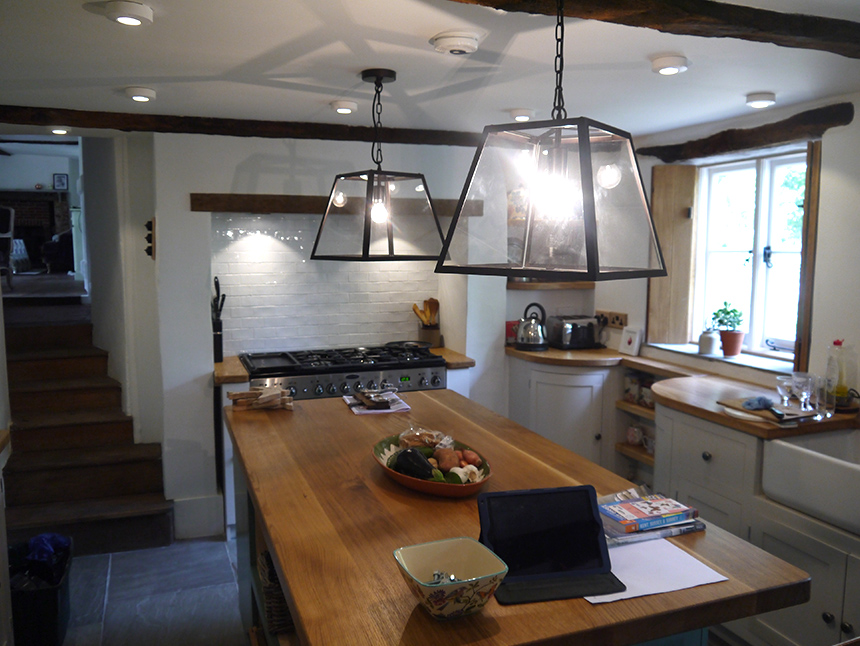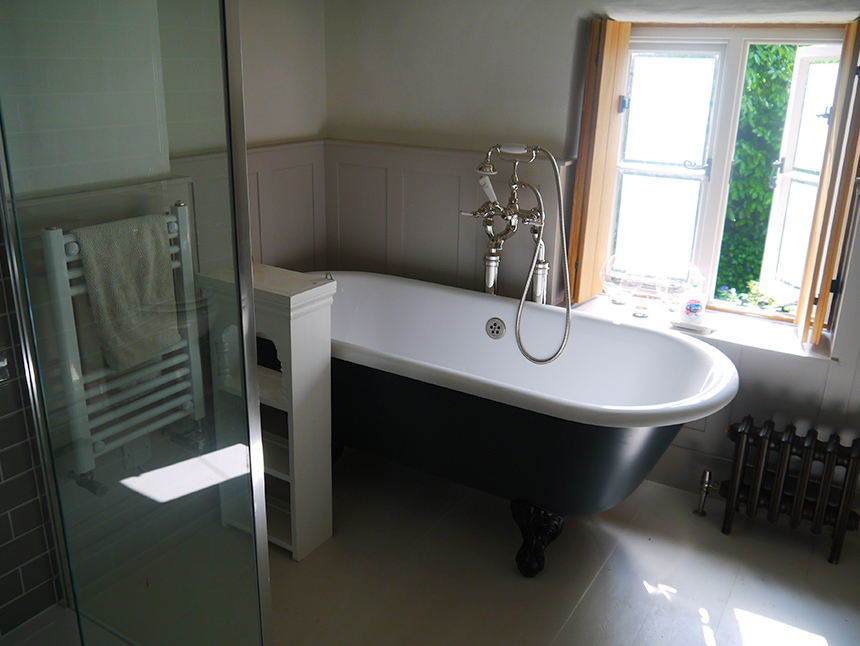 Listed Grade II, Amberley Place dates back to the mid/late C18th It was extended in the 19th century when it was three separate cottages. Shortly after WWI the property was converted into a single dwelling and extended again in the vernacular style. Located in West Sussex.
The brief was to overhaul the property in order to upgrade it for 21st Century living with internal alterations at ground and first floor level. In the opening it revealed the original fabric of timber frame and wattle and daub panels. As a result of which the clients were encouraged to modify their brief to repair and restore the ancient fabric and bring this into the interior design portfolio.
RNA joined the project in order to achieve Planning and Listed Building Consent and oversee the alterations Works on site acting as Contract Administrator.
The project was Highly Commended in the Sussex Heritage Trust Awards 2020 in the Small-Scale Residential Award category.