Billingshurst Community Centre, Garage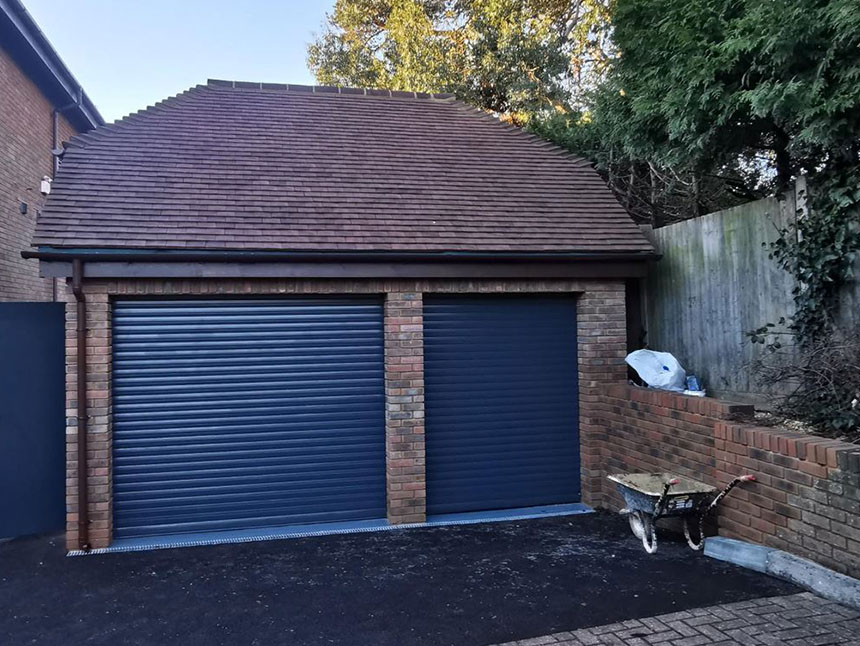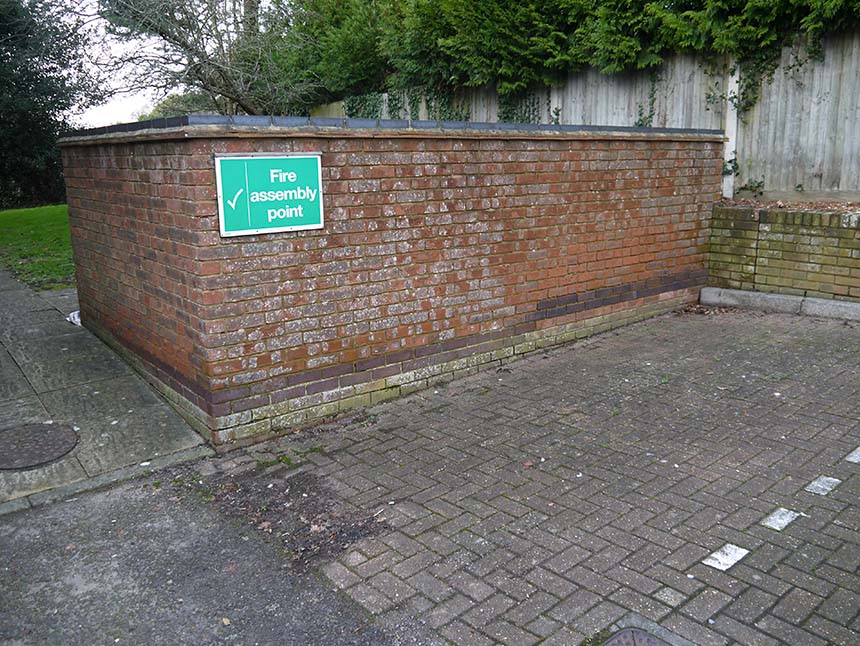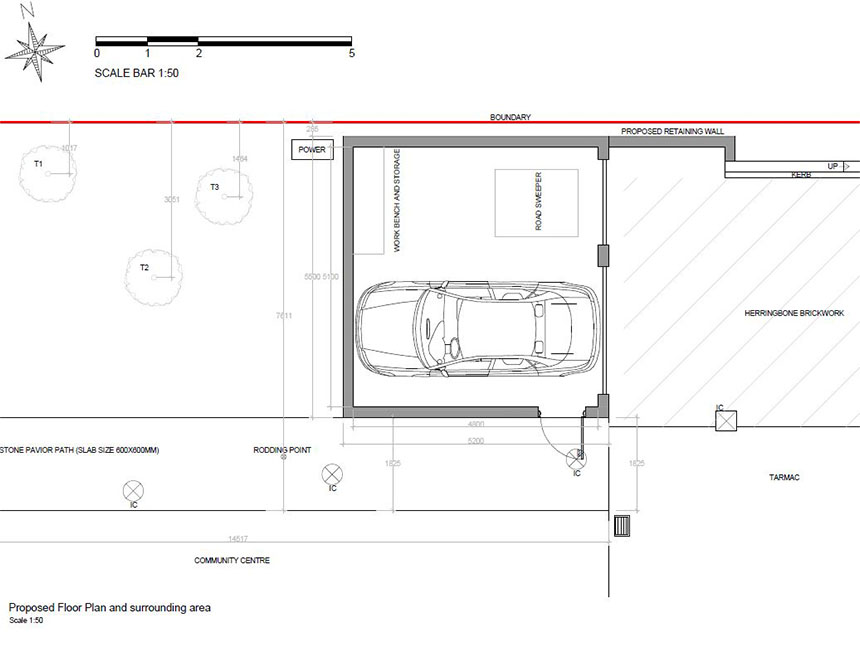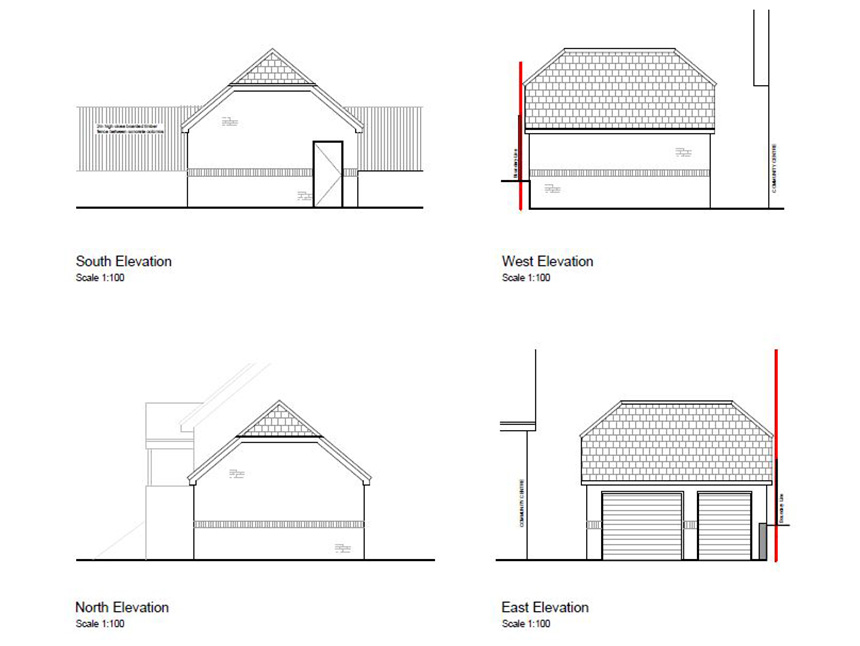 The Community Centre is located within a Conservation Area, the existing refuse storage area was to the rear of the premises accessed via the car park.  the existing structure was disused by staff who struggled to move the bins to this location and refuse storage had been relocated.
The proposal was to replace the existing brick store with a garage and equipment store, the proposed structure included two roller doors and a personnel door, a brick structure under a half hip clay tile roof in keeping with the existing Community Centre's materiality and form.
RNA achieved Planning Permission for the proposal and progressed the project through RIBA Work Stages 4 and 5 to completion on site.