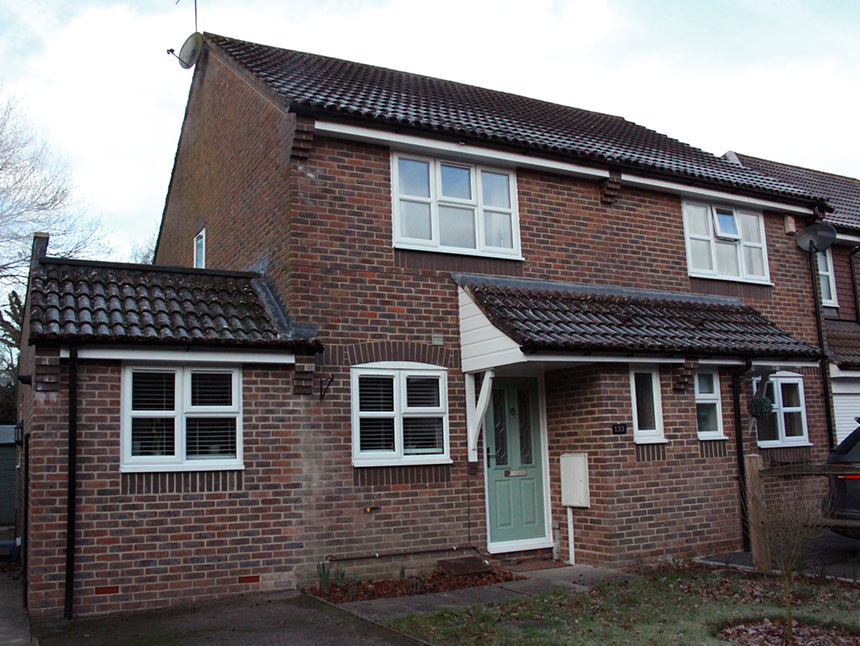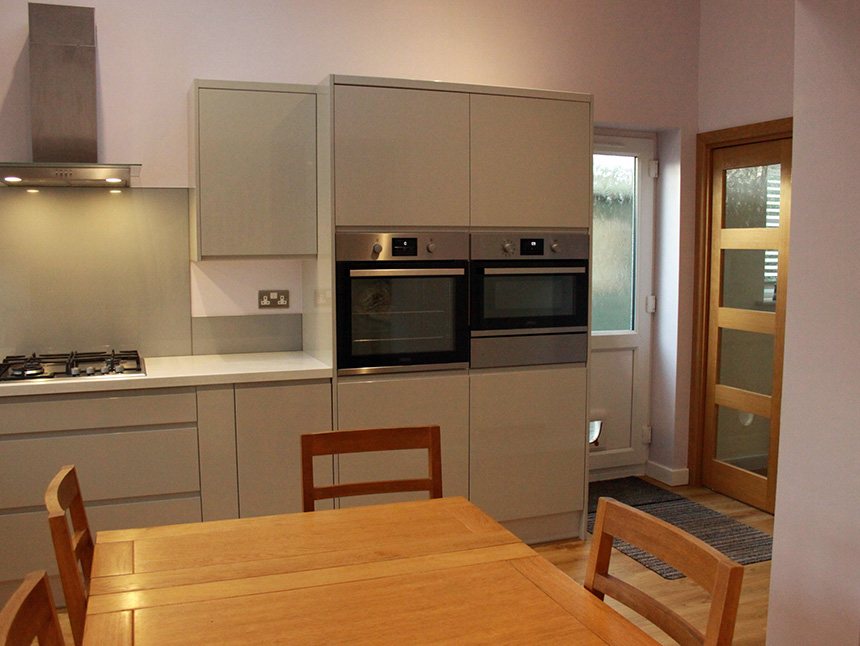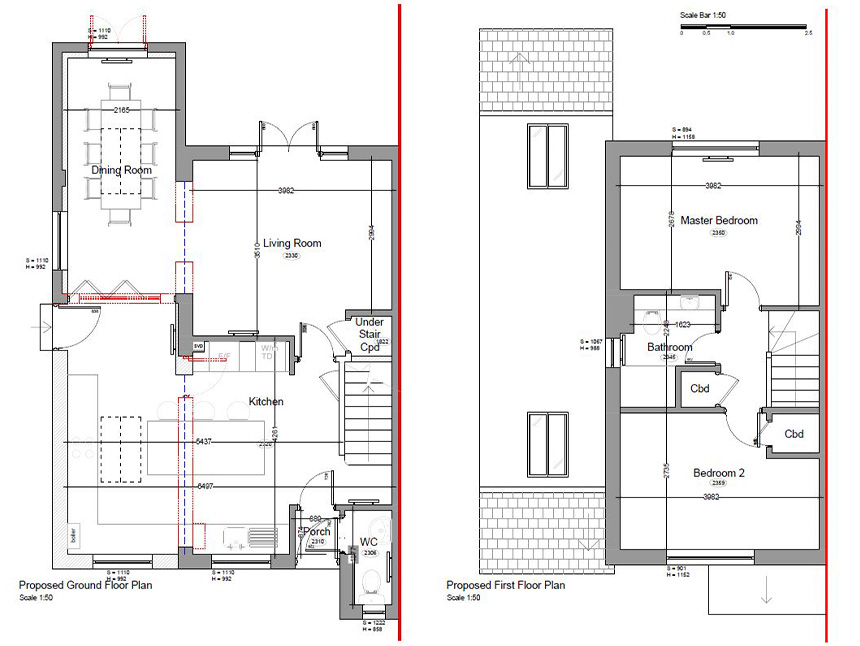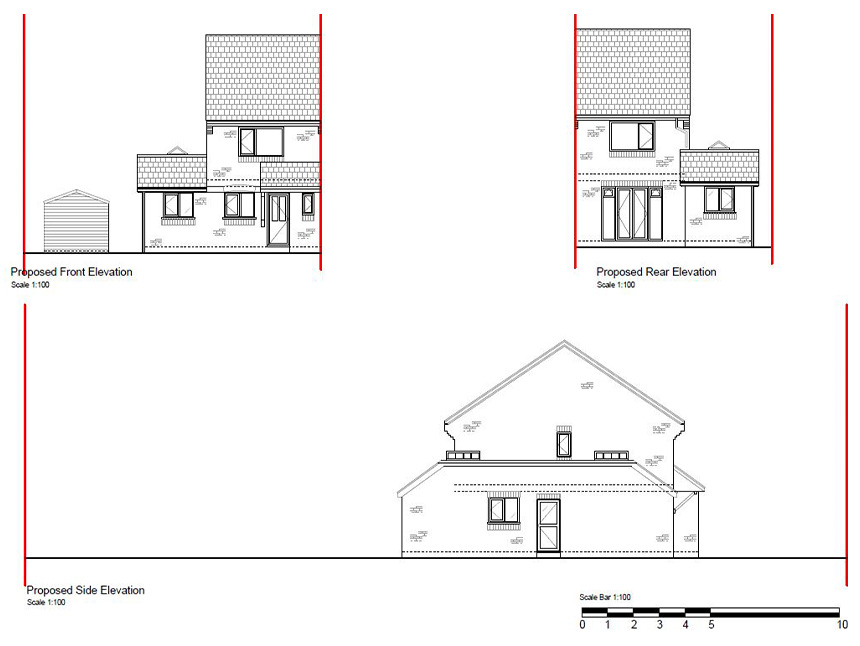 Blakes Farm Road is a C20th semi-detached property in West Sussex. The proposal was for a single storey front side extension to form a large kitchen and internal alterations at ground level which would improve the overall circulation and use of the social spaces of the property for the owners.
The proposal is in keeping with the form and materiality of the existing property and subsequently fits in neatly to the setting.
RNA obtained Planning Consent for the proposal and prepared the RIBA Work Stage 4 construction package for the project.