Bournemouth Central Station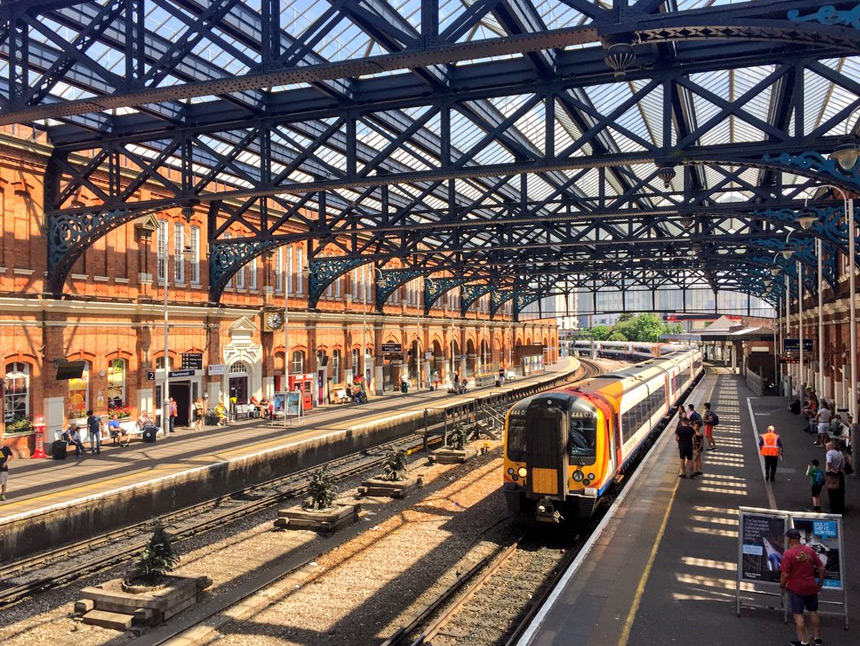 Listed Grade II* the station was built by the London & South-Western Railway in the 1880's under pressure from the town council to provide a direct link with London. Bournemouth Station, Dorset, was designed by William Jacob, chief engineer of the London and South Western Railway, opening to the public in 1885. The grand train shed was designed as a winter-garden with a magnificent glazed roof.
By the late C20th the structure had deteriorated to the point of becoming a dangerous structure, at which point recommendation was made to demolish the structure. RNA prepared a Conditions Report, highlighting the structures architectural and historical importance which lead to the Secretary of State recommending restoration instead of demolition.