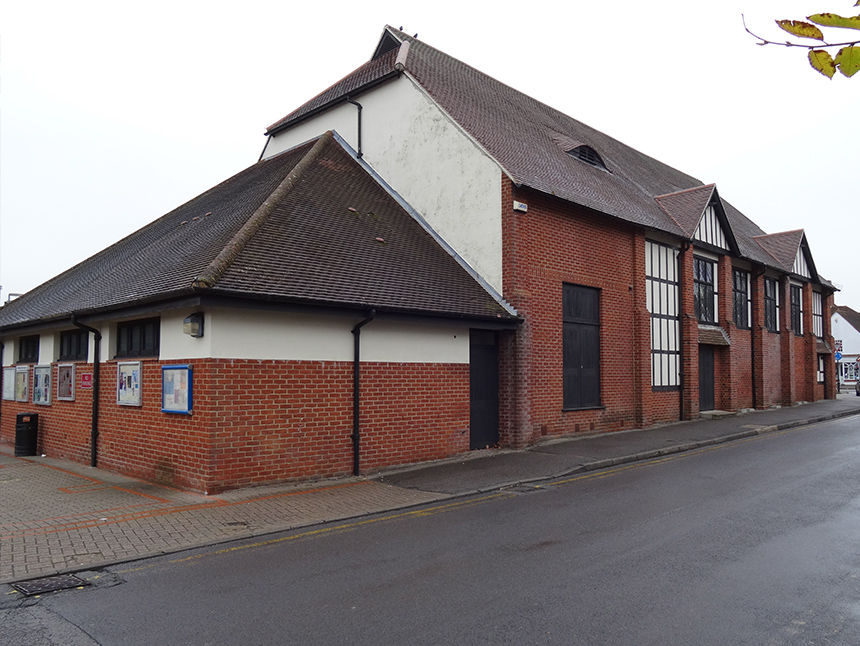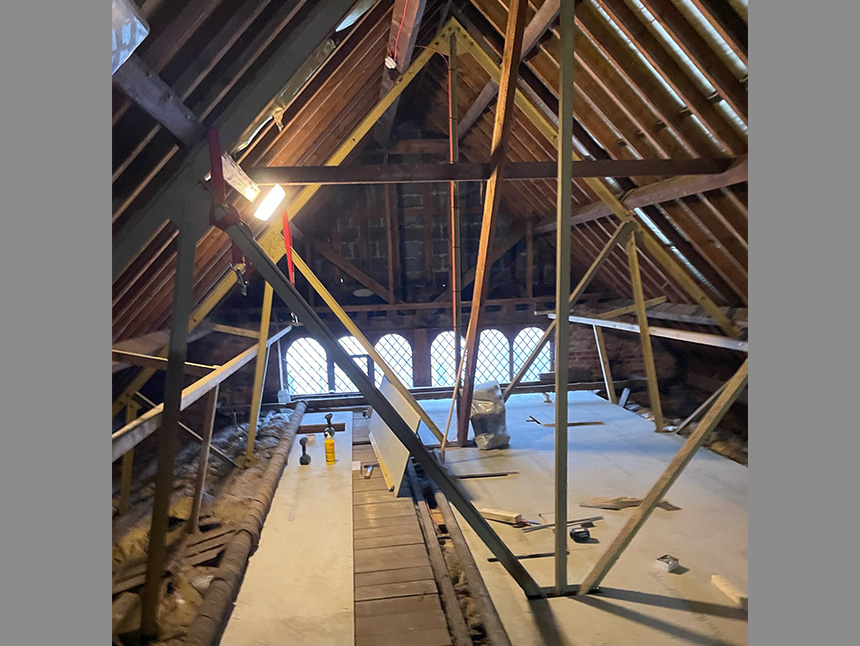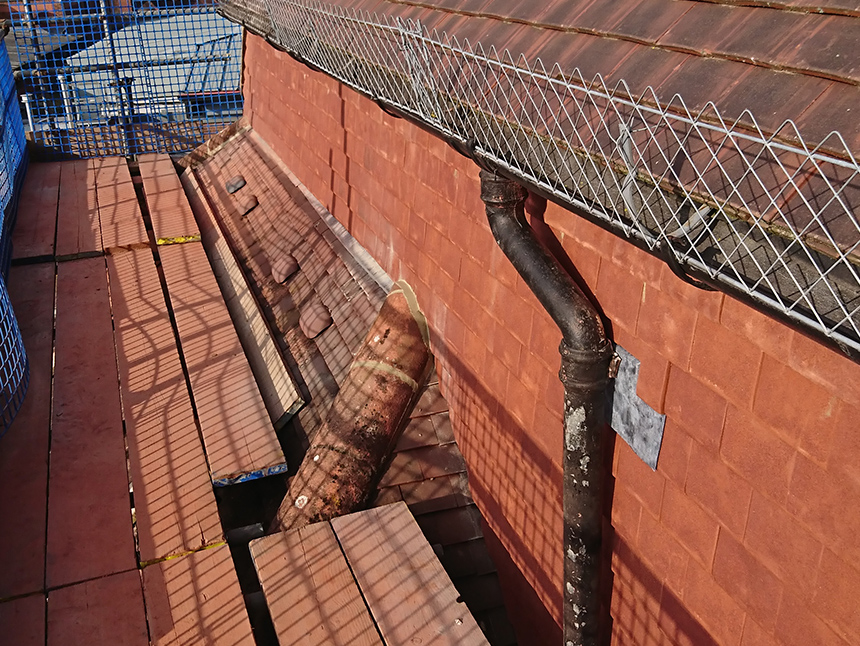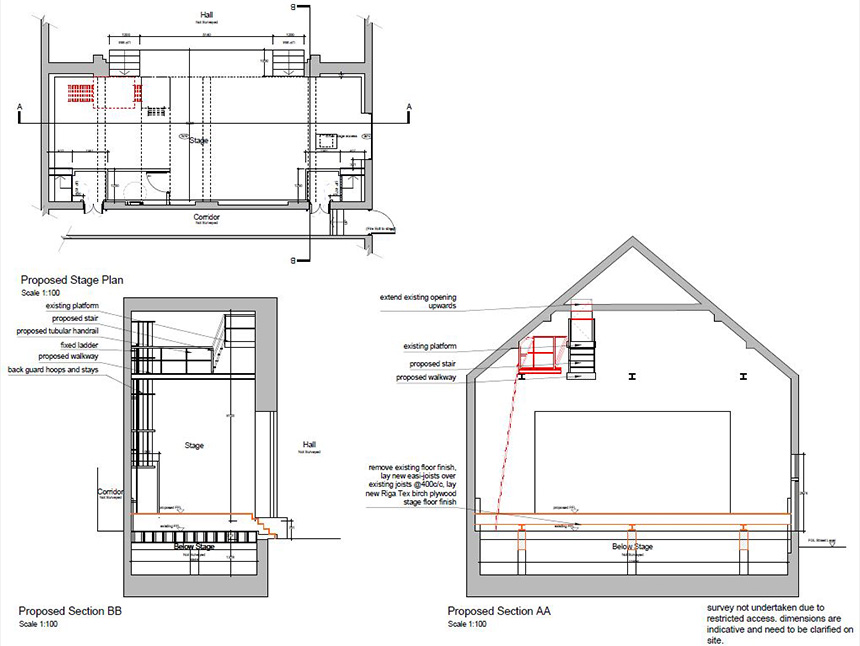 The Village Hall is located in the town centre, bounded by footpaths, roads and retail outlets. It was constructed in 1933 and is predominantly used for community and charitable event purposes. The building is located within a Conservation Area.
The building suffered from a high-level water ingress and visible signs of damp to the upper gable external walls, for which the Parish commissioned Robin Nugent Architects along with William Behan Design Partnership Structural Engineers to inspect the current condition and prepare reports for the repair of the Village Hall. The proposal was to tile hang with hand-made clay plain tiles on battens with membrane ventilated to permit drying of the masonry to the external face along with some additional roof and vent repairs.
Further internal repairs have been undertaken on the Village Hall to form new access to loft over the stage and the boarding out of the loft space to allow access for maintenance of the light fittings.