Deepdene Gardens, Hope Mausoleum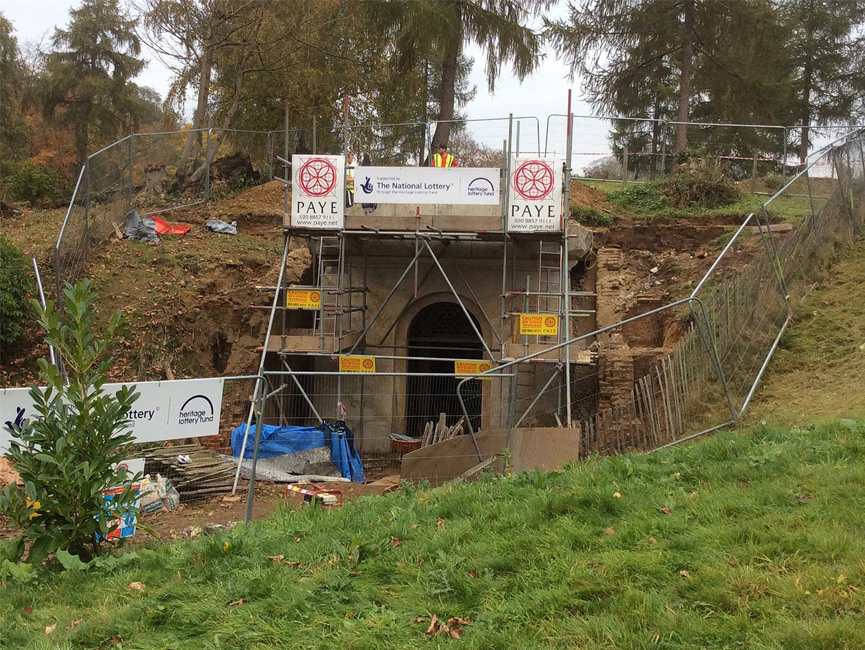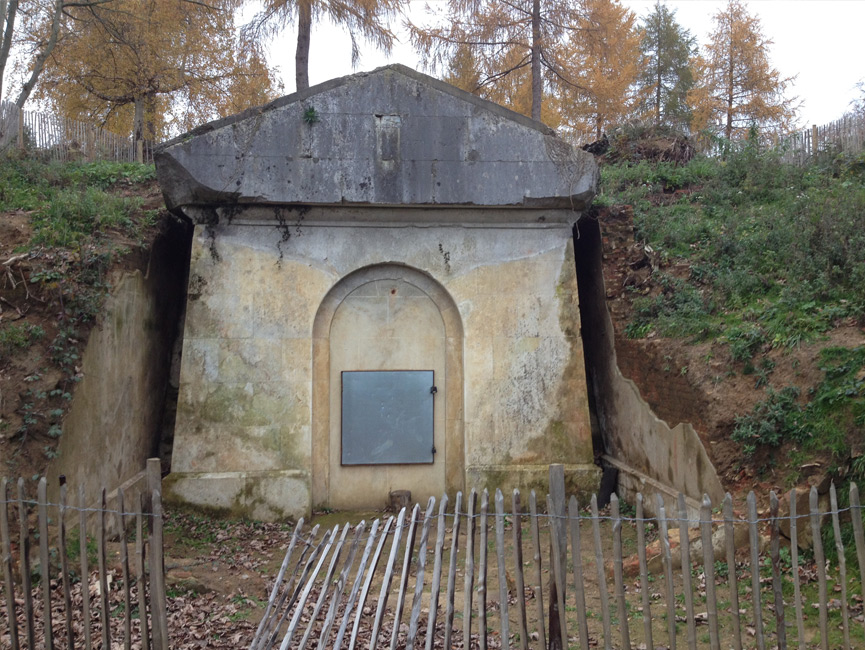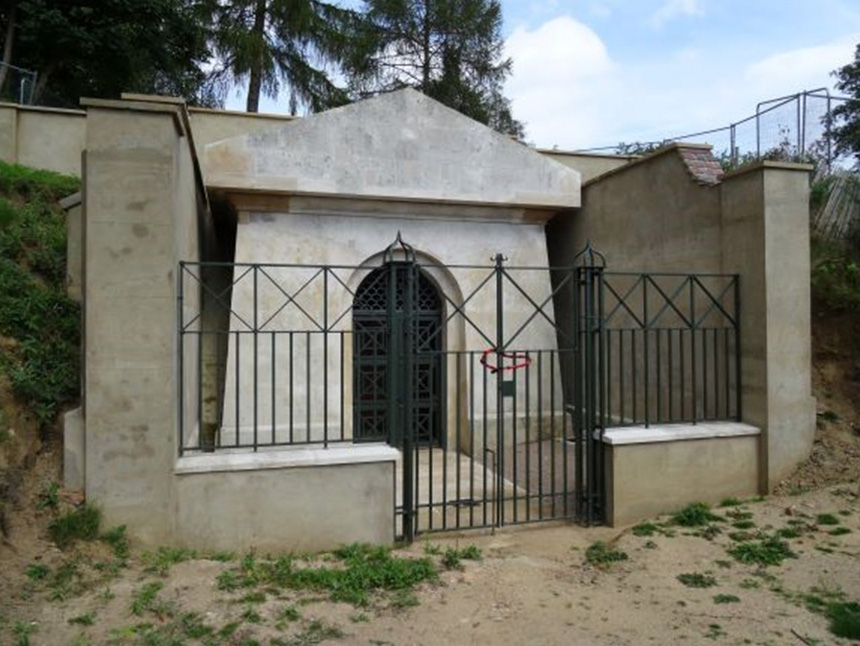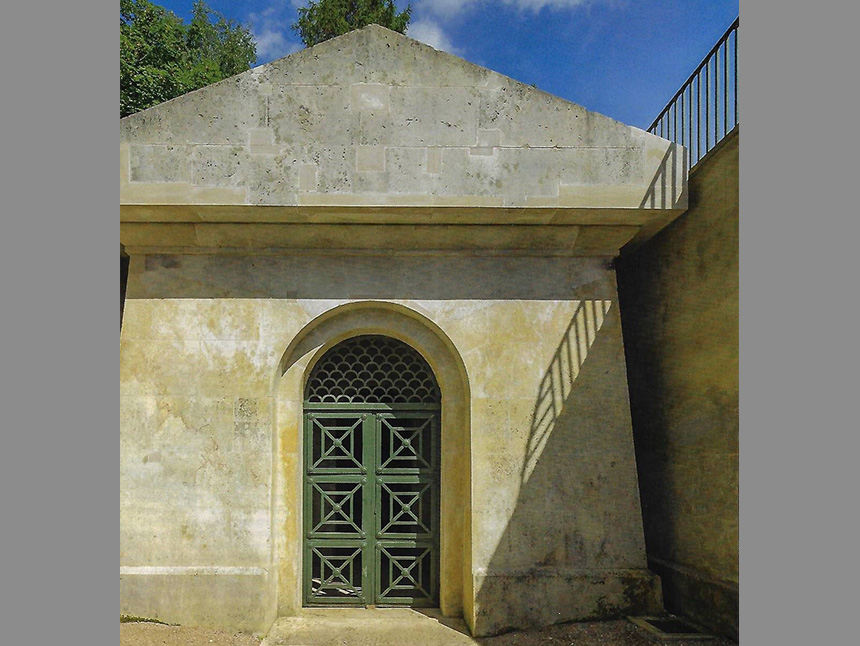 Located in Deepdene Gardens, Surrey, one of the nation's great estates, is the Grade II* Listed Hope Mausoleum. Built in 1818 in the Greek Revival style for Thomas Hope and family Mausoleum, it was sealed in 1957 and buried to roof level soon after. Its courtyard was demolished and pediment damaged during the burial. For half a century it was forgotten, until excavation in 2010.
As part of a wider regeneration project of the Deepdene Heritage Trail, with funding from the Heritage Lottery Fund, the Mausoleum has been reinstated and repaired to its original state using photographs of circa 1900 and 1919 and plans of 1957, missing elements of the external fabric have been reconstructed.
The project was awarded Finalist in the 2021 Civic Trust Awards within the Conservation Award category.