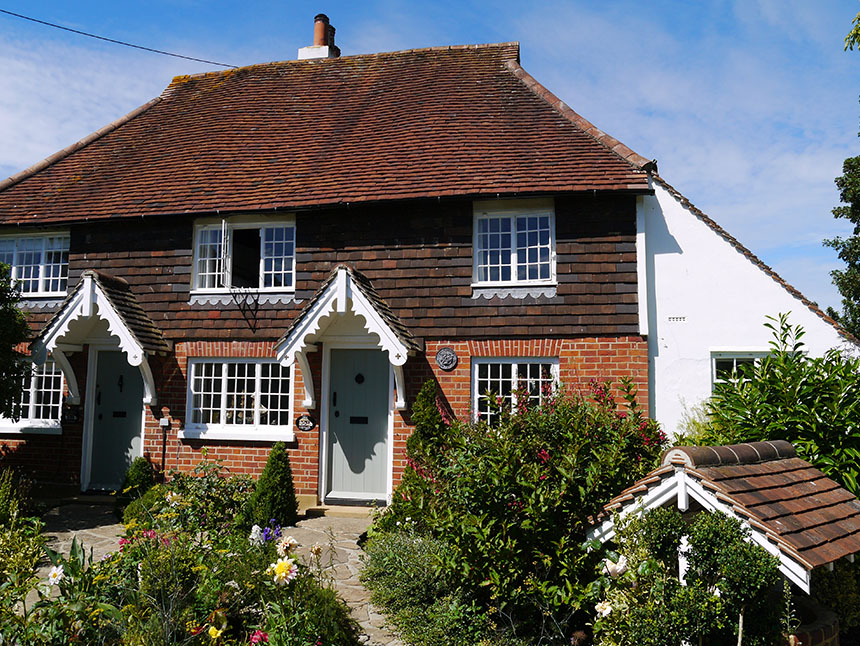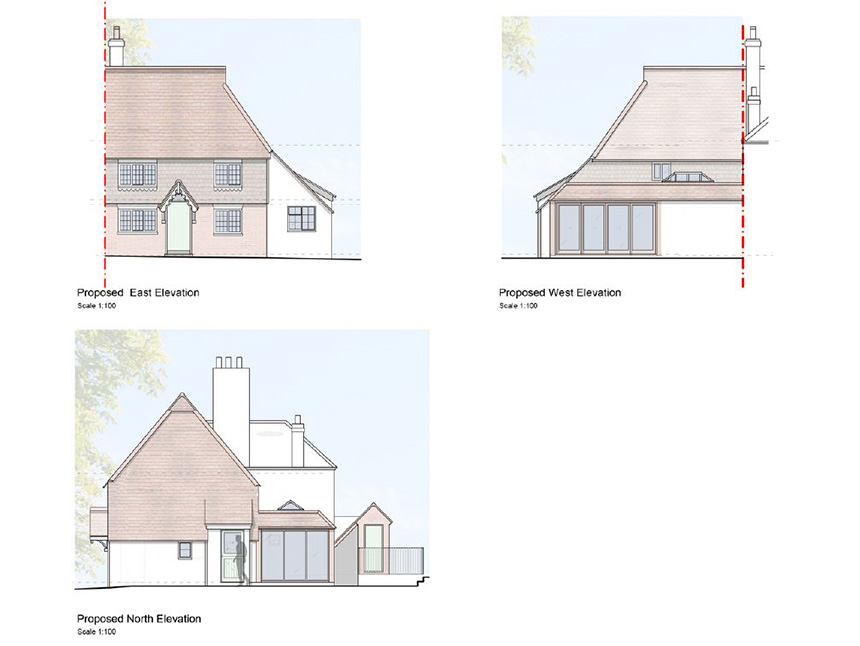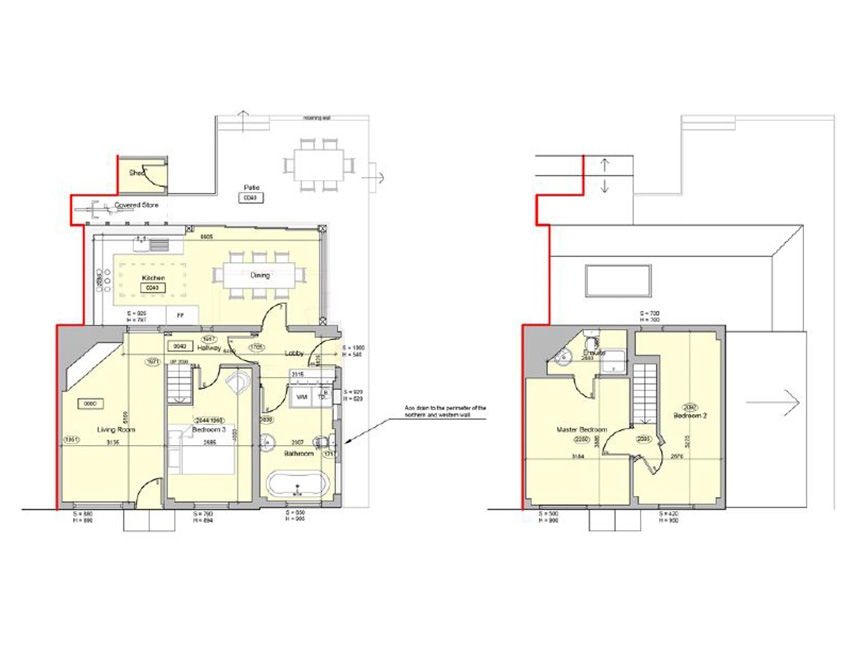 Oak Cottage is a semi-detached two storey dwelling in a West Sussex village located within a Conservation Area. The property is included in the Statutory List in a joint listing with the adjoining cottage, Listed Grade II.
Planning and Listed Building Consent has been achieved to take down the existing modern rear single storey extension and replace this will a oak framed single storey extension the full width of the property to form a new kitchen dining space which will benefit from access and views over the stunning garden. the proposal also includes internal alterations at ground floor level to form an additional bedroom, new entrance hall and conversion of the existing kitchen into the family bathroom.
RNA has prepared the RIBA Work Stage 4 Construction package and have been progressing into Work Stage 5 with the Client.