St Hughes Charterhouse Monastery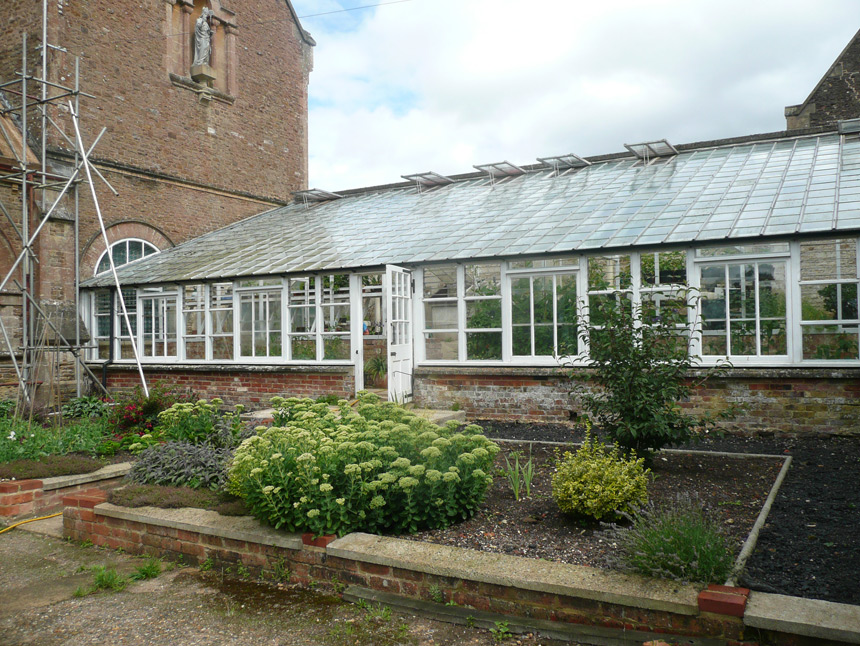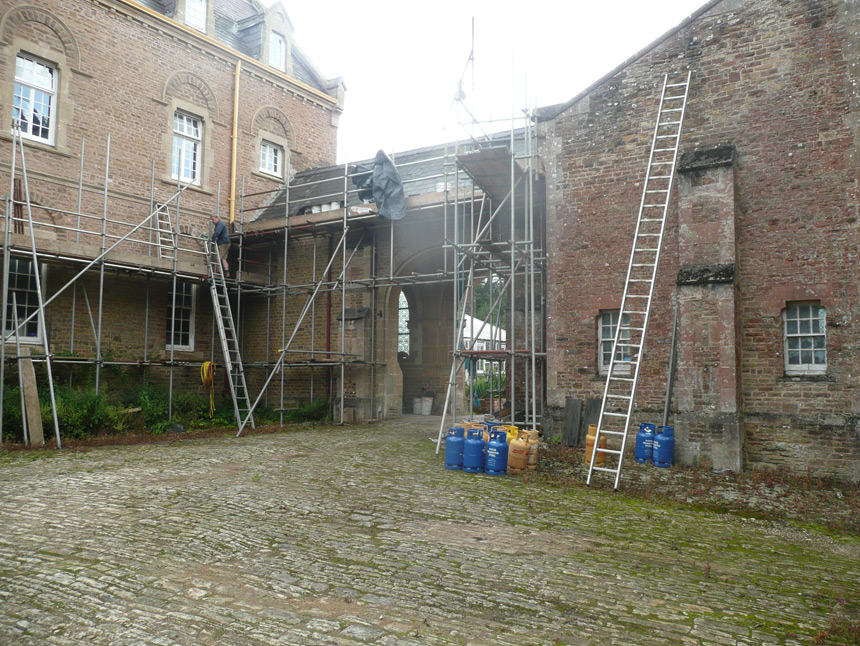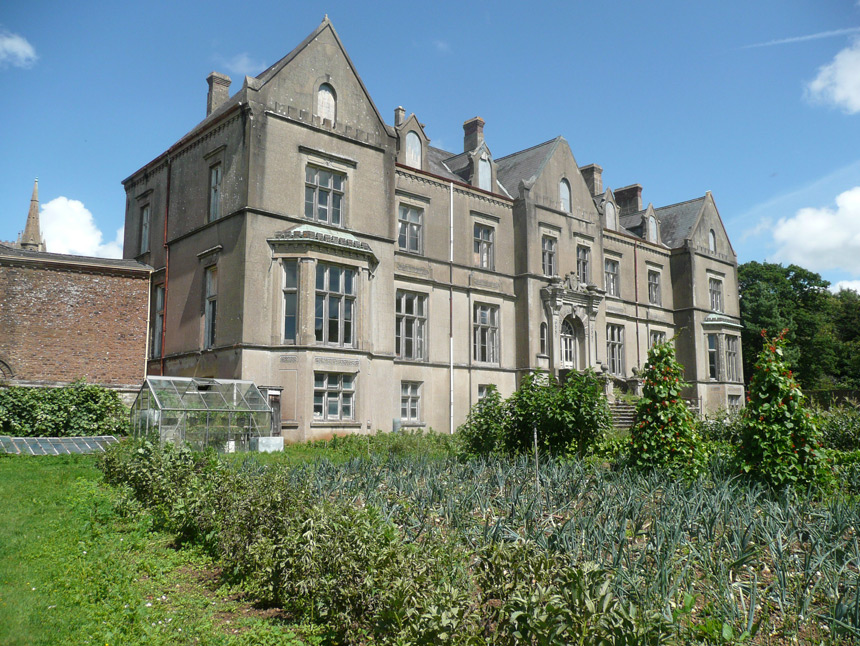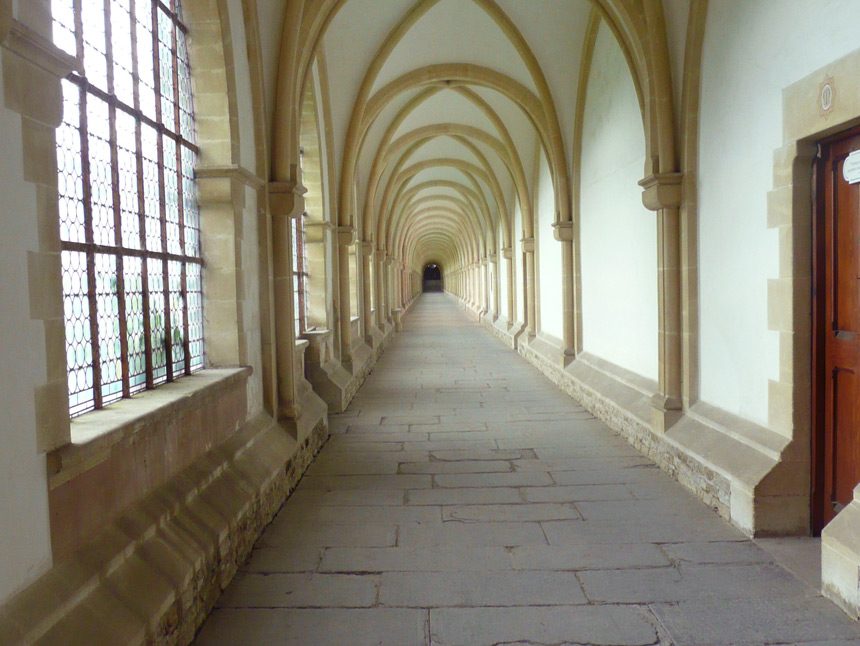 The Carthusian Order of Monks was founded in the eleventh century and is world-wide. It has only one house in Britain remaining, St Hugh's in West Sussex, a complex of buildings spread across more than ten acres housing a community of hermitic monks.
Listed Grade II*, the Monastery was built in 1873 in the Neo-Romanesque style/French Gothic style. The cloister is the longest room on Earth. The vast complex of buildings has a heavy maintenance programme for which RNA have worked closely with the clients to maintain and safeguard the estate.