St Mary Magdalene's Church, Bolney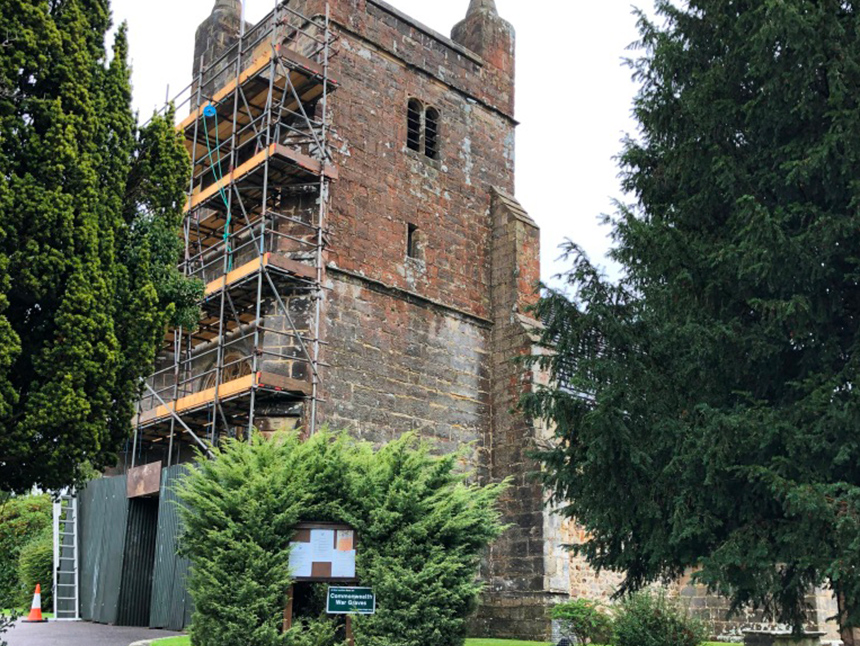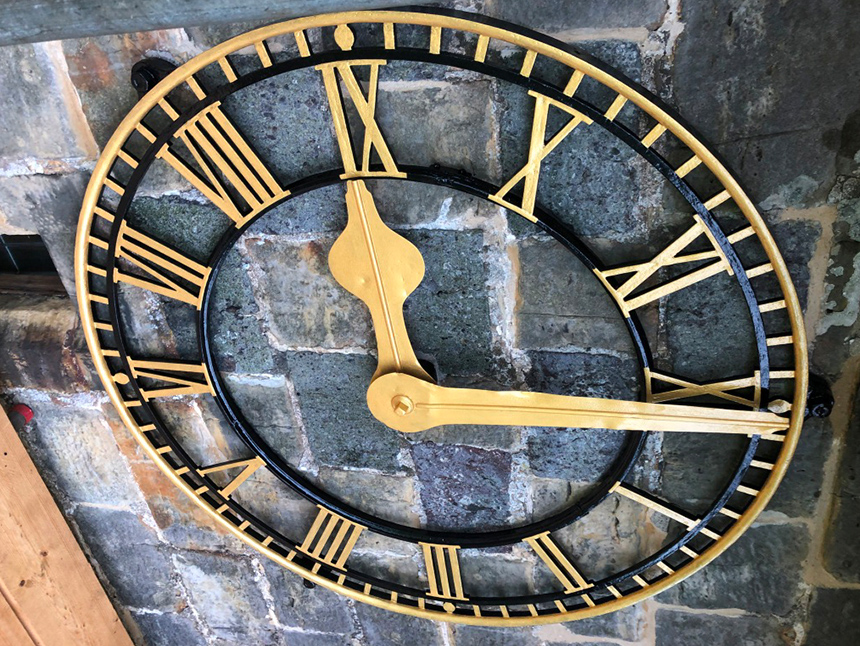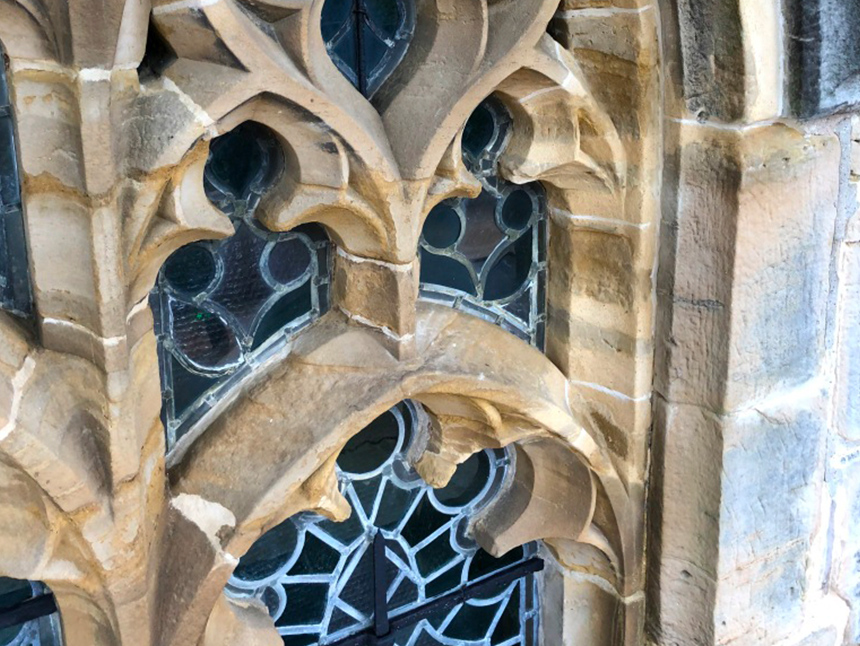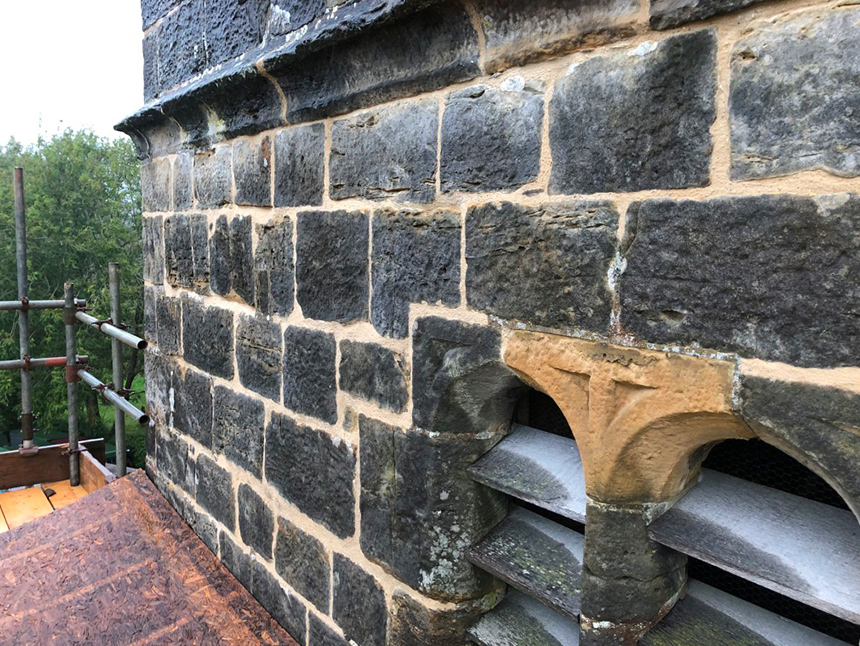 St Mary Magdalene's Church is included in the Statutory Register of Listed Buildings Listed Grade I for its historic and architectural importance and is located within Bolney Southern Conservation Area. The Church is located on the East side of the village of Bolney by the cricket green and just South of the primary school.
The objective of the project was to make the West face of the tower wind, weather-tight and structurally secure for the next 60 years. RNA's Quinquennial Inspection Report recorded the clock dial to be in poor condition decoratively which detracts from the beauty of St Mary's and its setting. The Works were recorded in order to provide a permanent record of the parts. The inspection made by RNA also found much repairs required to the stonework of the face of the tower, where pointing was missing and erosion had occurred to the stone.