St Mary the Virgin, Headley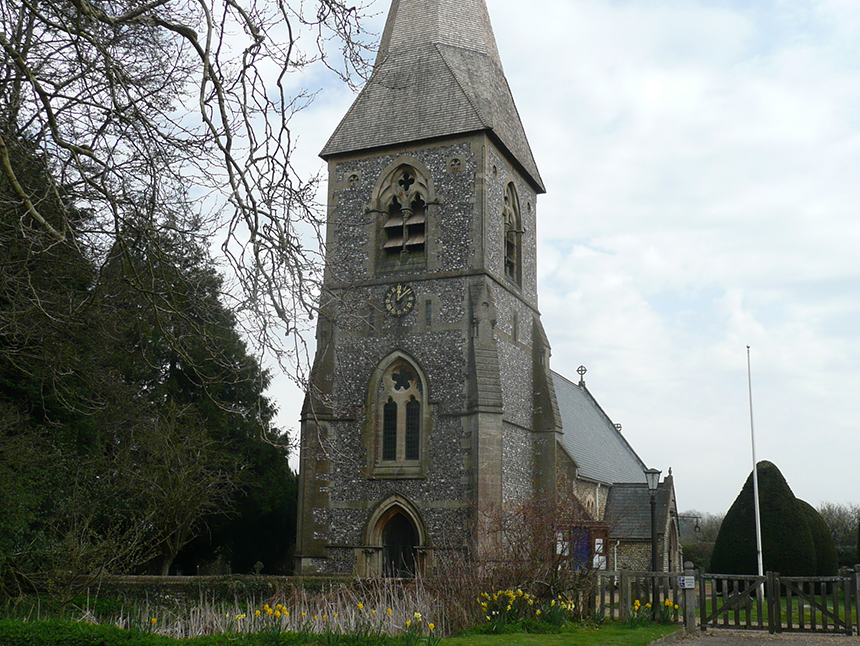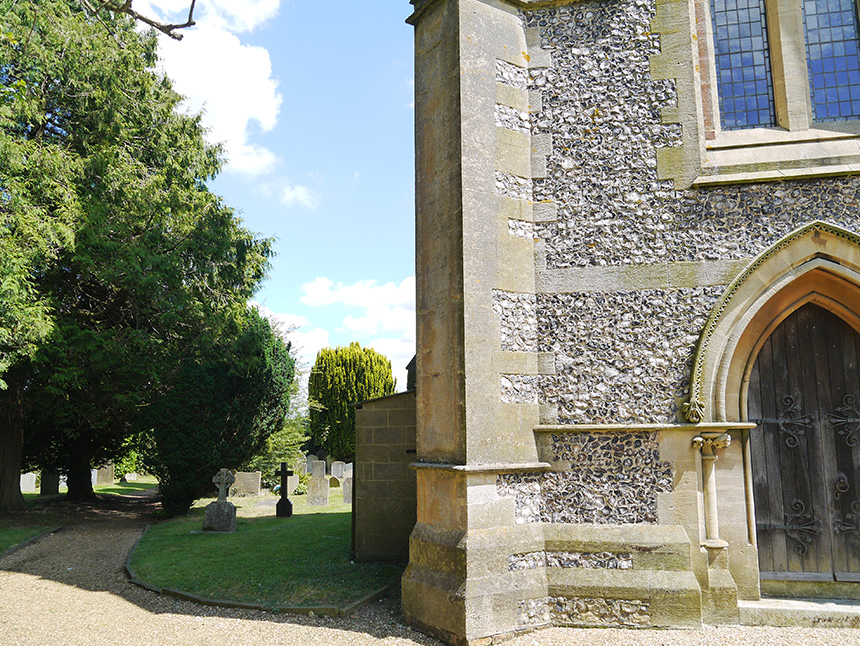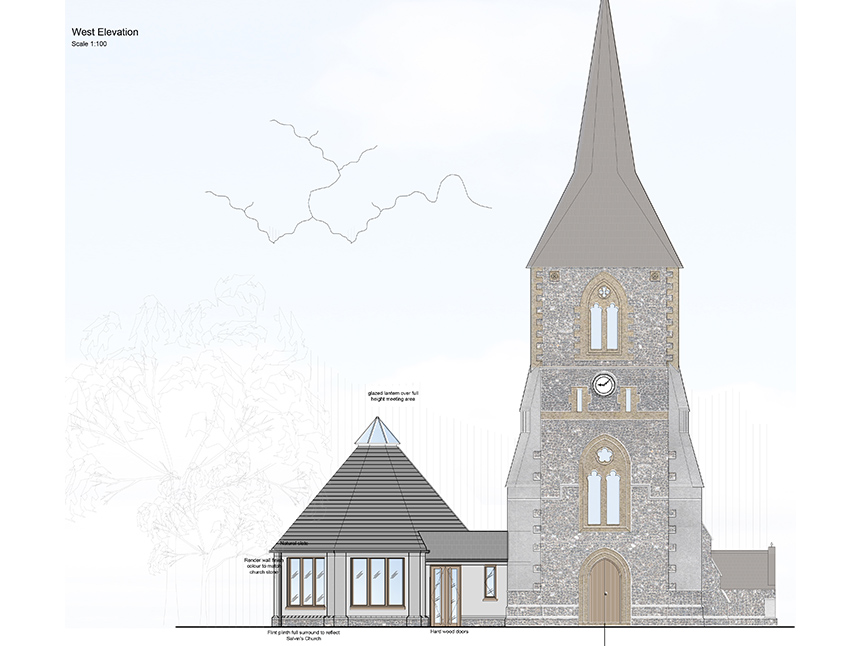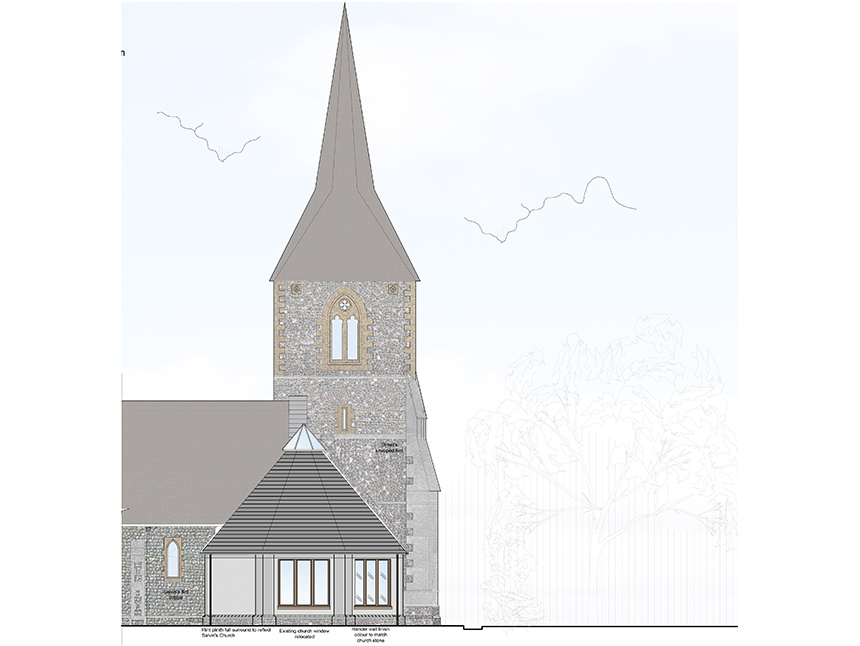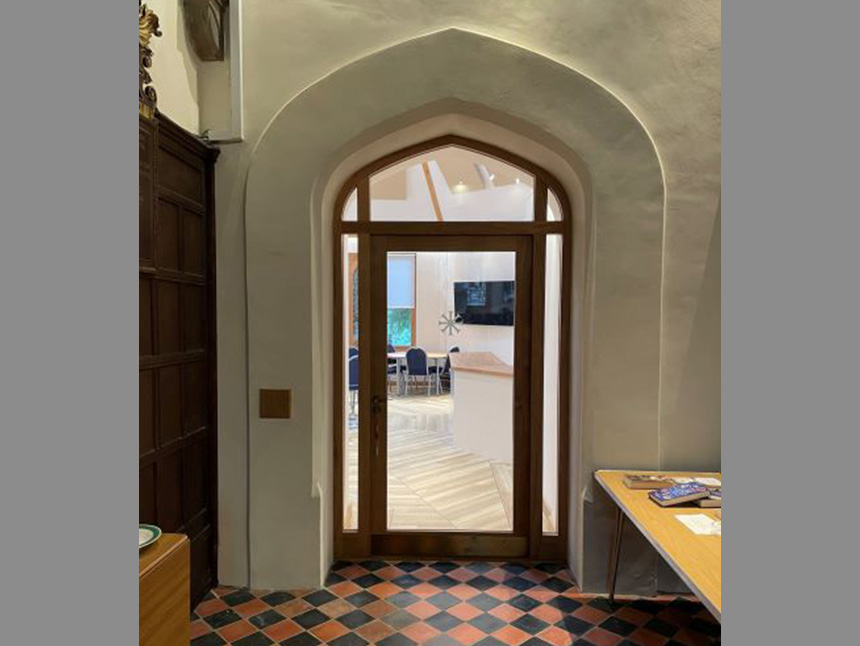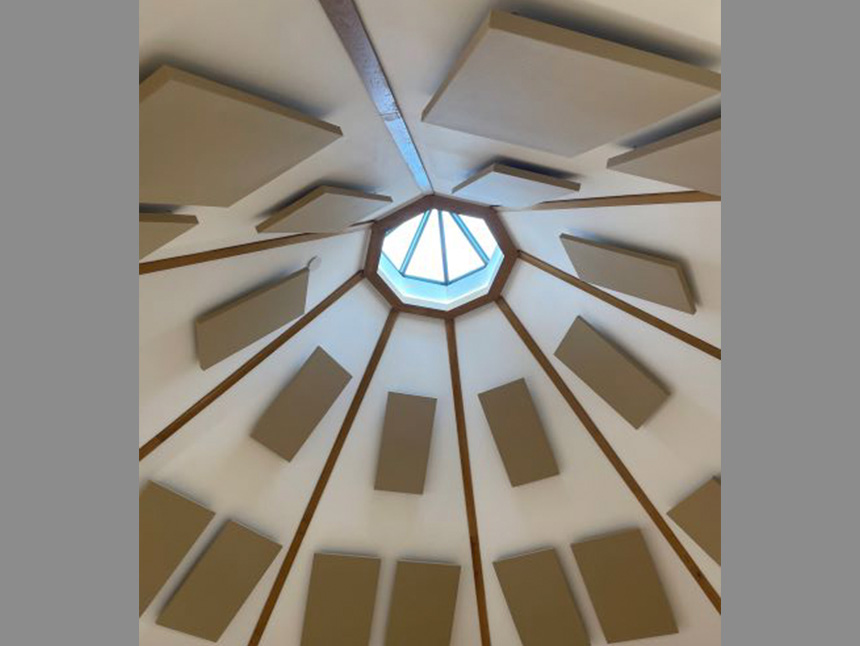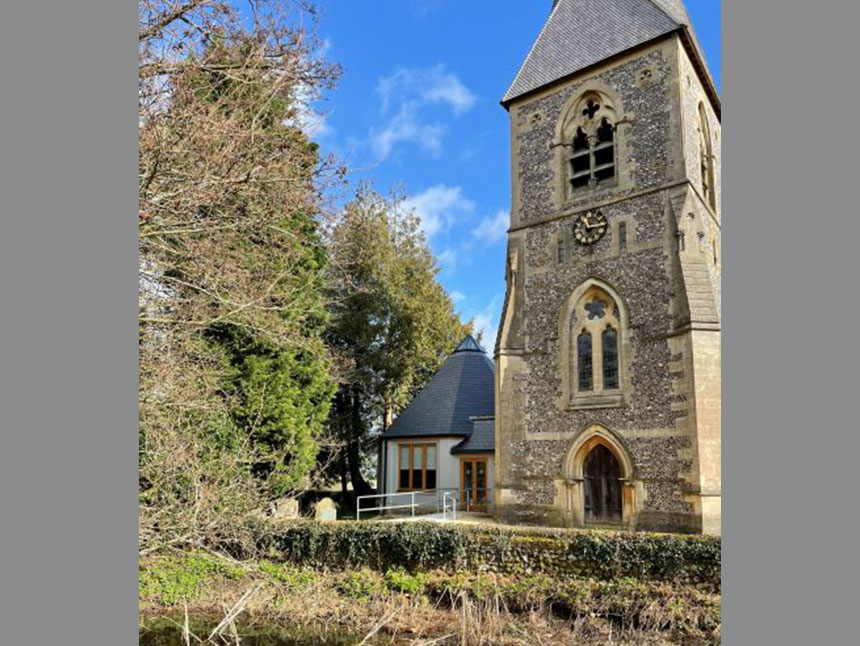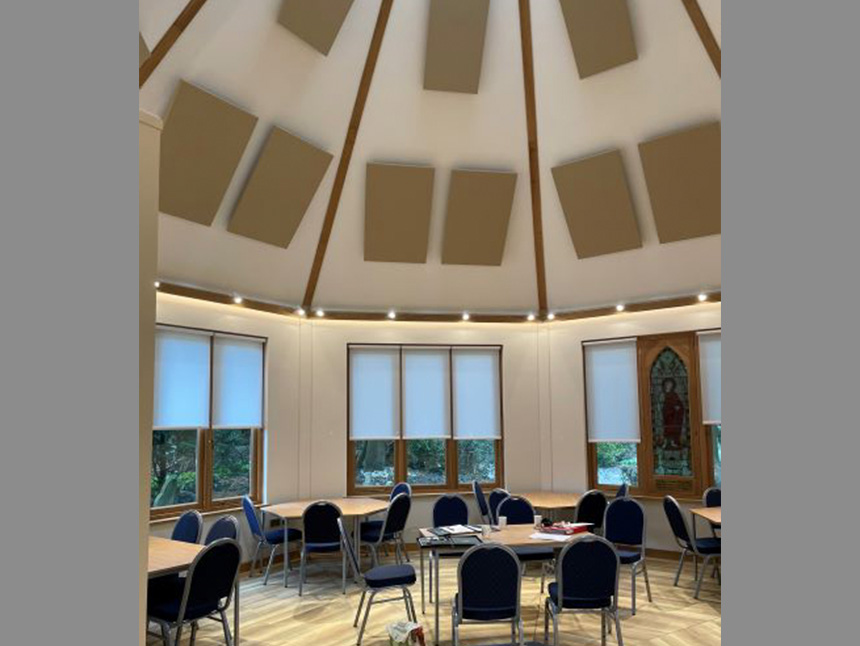 St Mary the Virgin was built to the design of Salvin consisting of a Nave with Chancel, a South Porch which provides the main entrance, and on the North-East a single storey vestry. Salvin built his Church in rounded boulder flint which is set regularly on an angle, providing a delightful articulation of light and shadow. George Edmund Street added the square tower with broach spire at the West end of the Nave, using knapped flint which is believed to have come from the older Church which was demolished. The two contrast but sit side by side comfortably.
Located in Surrey, the Church had no facilities for the young members of the congregation who attend the Church, anywhere for the congregation to gather socially for meetings and drinks, nor any toilet facilities and so the proposal was for an extension to accommodate new facilities on the North side. The design is based on a free standing but linked Mediaeval octagonal Chapter House. The project was completed on site in 2021.